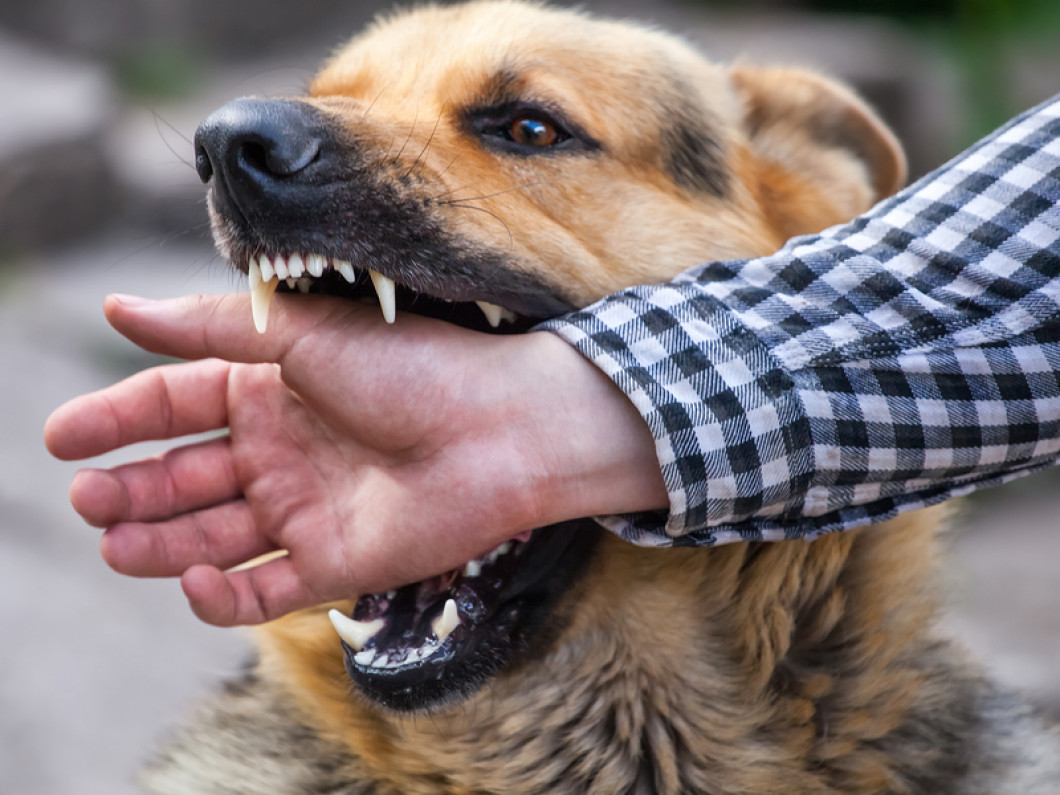 There is a number of animal species that have the potential to bite humans. Dogs, snakes, rodents, ferrets, cats, monkeys and farm animals are the species most likely to bite humans. Animal bites are major public health problems for both adults and children worldwide. The health implication of snake bites and animal bites mostly depends on the type and health condition of the animal, the size and health condition of the bitten person, and access to treatment center.
Generally, infection is the major concern of animal bites as bacteria from the animal can enter the wound.  Untreated infection may cause not only pain but tissue damage that could be life-threatening.  Rabies is rare in Western countries, but not in some Asian countries where there is no strict rulings on anti-rabies shots on domesticated animals.  Bites from uninoculated animals must be attended to and reported to the concerned health authorities.
Snake Bites
According to the latest report from World Health Organization (WHO), more than 5 million people suffer from snake bites each year.  Reports indicate that there are over 2.4 million poisonous snake bites, up to 125,000 fatalities, and 400,000 severe health complications that include amputations, tetanus, infections, scarring and psychological consequences relating to snake bites each year.  Not every location has quick access to health care facilities that offer snake bite treatment and antivenom, thus the severity of this injury.
There is close to 600 species of poisonous snakes. Majority of snake bites occurring in South East Asia and Africa.  People (farmers, women, children) living in rural areas and who are engaged in manual farming and other field work are most exposed to snake bites.
Contrary to common practice, cutting wounds and tourniquets will only worsen the effects of a venomous bite. The correct first aid is to immobilize the affected body part and quickly transport the bitten patient to a medical center.
Dog Bites
WHO reports that in the United States alone close to 4.5 million people are bitten by dogs per year. Globally, tens of millions of dog bites occur annually. France, Canada and Australia have high incidence of dog bites too.  Majority of those bitten seek medical help. Some have to undergo reconstructive surgery, while others develop infections, and a very small percentage do succumb to untreated dog bites.
The largest percentage of dog bites points to children. Head and neck injuries is greater in children than in adults. Thus, it is imperative for children bitten by dogs to be immediately be taken to a medical treatment facility.  Treatment protocol depends on the general health condition of the bitten person, and whether the dog has anti-rabies shot.
Cat Bites
From 2 to 50% of animal-bite injuries are accounted to cat bites.  There is no global statistics on cat bites but in the United States about 400,000 animal bites pertain to cat bites.  Reports indicate that female adult have a higher risk of cat bites.
Treatment of cat bites depends on the location of the bite and the health status and anti-rabies shot of the cat that inflected the bite. Anti-biotics may be prescribed to deter infection. Anti-rabies and tetanus shots may be given to the bitten person if the cat has not been vaccinated.
Monkey Bites
About 2 to 21% of animal bites point to monkey bites. Though monkeys are not kept as domestic pets in most countries, there are countries that do have these animals roam their streets. In India, monkey bite is second to dog bite as the most common cause of animal bite. Travelers to such countries may be at risk from monkey bites.
Monkey bites account for up to 21% of animal bite injuries. In India for example, studies showed that dogs as the most common source of animal bite injuries with monkey bites coming in second. Treatment protocol include wound cleansing, prophylactic antibiotics for infection, rabies shot depending on the status of the animal, and tetanus shot if the bitten person has not been vaccinated.
Animal bites should not be taken lightly as it is quite a significant cause of mortality and morbidity worldwide.